September 20, 2017
Posted by:

Emily Kveno

Category:

News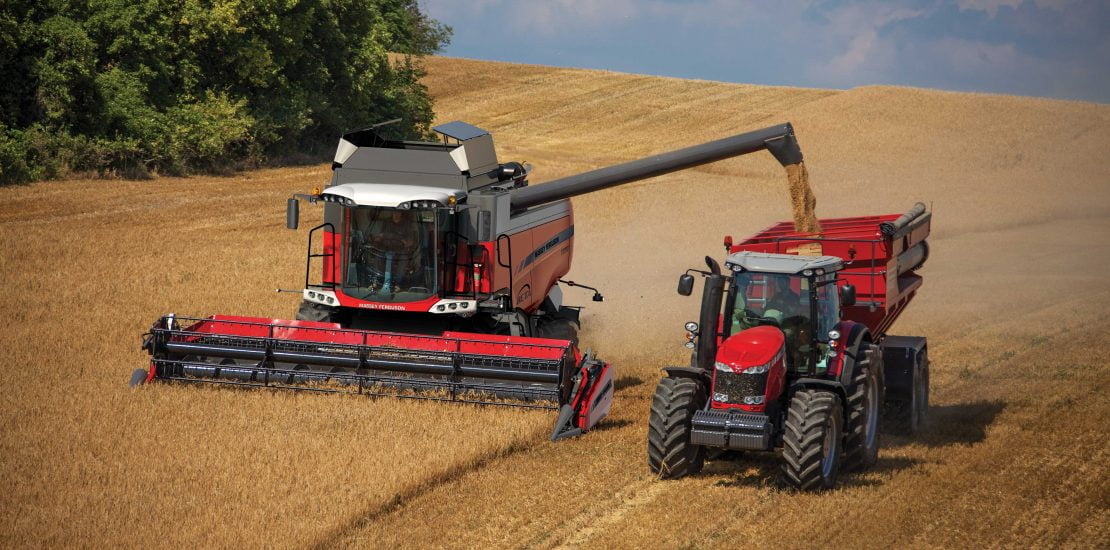 With the weather conditions some areas are experiencing this growing season, there is the possibility that you may have a production loss on your crops.  It is important to turn in a notice of damage if you have any issues with your crop.  A claim can always be withdrawn but if a claim is filed late, there is a good chance your loss will not be worked or paid. 
A claim MUST be submitted NO LATER than 15 days after the harvest of the field. 

If you are chopping corn for silage or take a crop to another use (high moisture corn, destroying part of a field, etc), you will need authorization from the company and will want to get an appraisal as you will be assessed your guarantee on those acres if the field does end up in a loss situation.

Acceptable records of farm stored production include load records by unit/field or section. You may also use bin markings in lieu of load records.  Combine or grain cart monitor records that can be printed may also be used as load records.

To utilize precision farming technology, the producer's precision farming systems must include the 3 following components: GPS technology integrated with the planter monitor, combine monitor and yield mapping   software; planting and harvesting summary reporting and calibration performed and documented.
Dated: 9/20/17